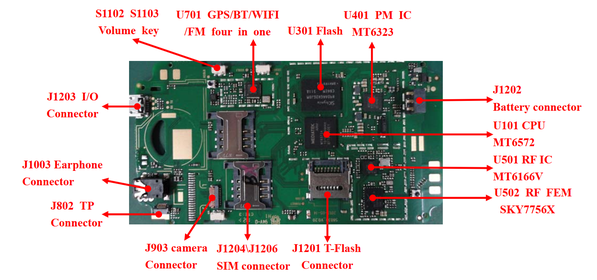 List of Service manuals and Explay diagrams. schematic diagram, parts layout. View the device, circuit and parts of a mobile phone, Explay tablet. Trouble-shooting
Explay A350 schematics Download
Explay A350TV schematics Download
Explay A351 schematic Service Manual Download
Explay A400 Service manual Download
Explay A500 schematic Service Manual Download
Explay A600 Service Manual Download
Explay A600 Schematic diagram Download
Explay Advance schematic Service Manual Download
Explay AdvanceTV schematic Service Manual Download
Explay Alto schematic Service Manual Download
Explay Atom Service Manual Download
Explay Atom Schematic diagram Download
Explay B242 schematic Download
Explay Blaze service manual Download
Explay Dream Service manual Download
Explay Five schematic Service Manual Download
Explay Golf Service manual Download
Explay HD schematic Service Manual Download
Explay Joy schematic Service Manual Download
Explay Moon service manual Download
Explay Moon schematic Download
Explay MU220 Schematic service manual Download
Explay MU220 Schematic  Download
Explay N1 Service manual Download
Explay Navigator schematic service manual Download
Explay Neo Service manual Download
Explay Polo schematic service manual Download
Explay Power Bank schematic Service Manual v1.0 Download
Explay Power Bank schematic service manual v2.0 Download
Explay Q230 schematic service manual Download
Explay Rio Service manual Download
Explay Star schematic service manual Download
Explay Surf schematic service manual Download
Explay surfer 8.01 schematic service manual Download
Explay T280 schematic service manual Download
Explay T285 schematic Service Manual Download
Explay T285 Service Manual Download
Explay Vision schematic service manual Download
Explay X-tremer Service manual Download
Explay X5 schematic service manual Download
If you have diagrams that you are ready to share, send them to gadget.manual@gmail.com
If you haven't found what you're looking for, write in the comments below.
Explay A500, like any other smartphone based on the Android operating system, cannot be disassembled without special tools. They are often sold as a whole set, but it can be assembled from available materials:
plastic card (mediator);
sucker;
small Phillips screwdriver;
isopropyl alcohol;
napkins.
Only if you have all the recommended components can you begin disassembly. And since the Explay A500 has a non-removable battery, this process will be quite complex and requires careful study.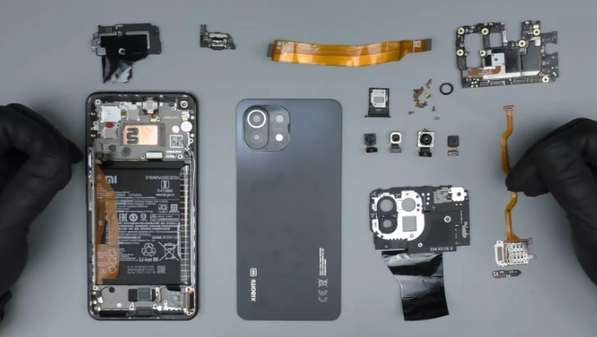 To disassemble a smartphone with a minimum number of consequences, we will take as a basis the process of performing the operation in a service center. This will help you navigate and act exactly as professionals do:
Turn off your smartphone.
Remove the SIM and memory card tray
Place your mobile device screen side down. Ideally, you need to heat the phone on a separator to make disassembly easier.
Install the suction cup
With one hand, pulling the suction cup and pressing the body, try to insert a corner of a plastic card or a pick under the cover. The thinner it is, the better.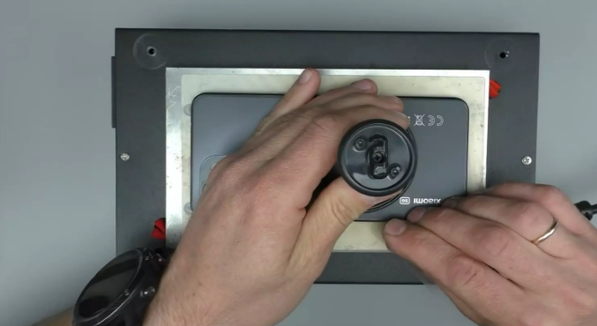 If the lid is difficult to remove, use isopropyl alcohol.
Ultimately, you have to run the plastic card over the entire smartphone so that the cover comes off completely.
Remove the seals protecting the screws.
One by one, remove all the screws that hold the system board in place. But be careful, as the screws can be of different sizes. You need to remember where and which one was installed so that you don't encounter any difficulties during the reassembly process.
Remove the cover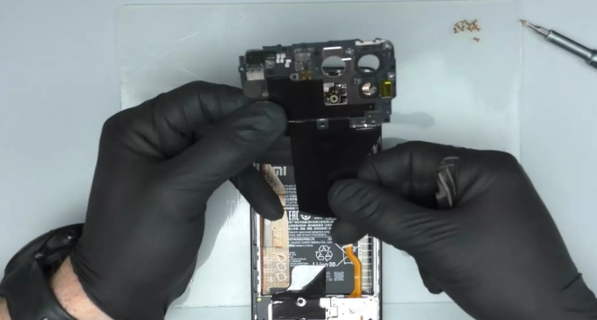 Unclip the battery cable to turn off the power to the smartphone. Do this with a non-metallic device.
Remove the polyphonic speaker unit by unscrewing the screws located at the bottom of the housing
Remove the SIM card carriage
Unclip the display cable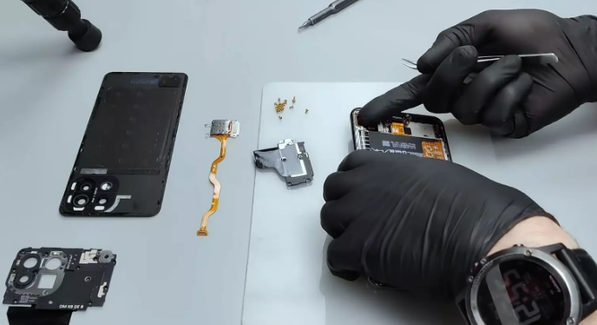 Peel off the battery strap.
Pull it out to remove the battery.
Unfasten the inter-board cable located under the battery
Unhook the coaxial cable and the fingerprint scanner cable
Remove the motherboard.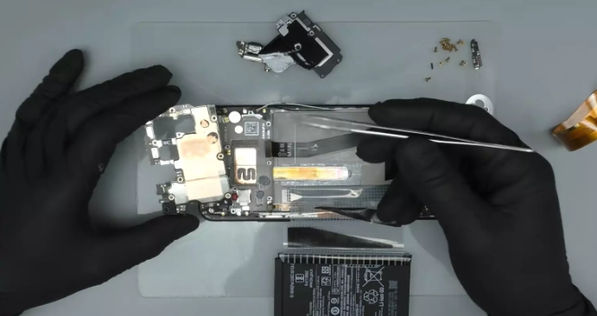 The further course of action depends on the purpose for which the disassembly is being carried out. Of course, some points in the instructions can be skipped, but a detailed illustration of all the steps helps to understand what components the Explay A500 consists of.